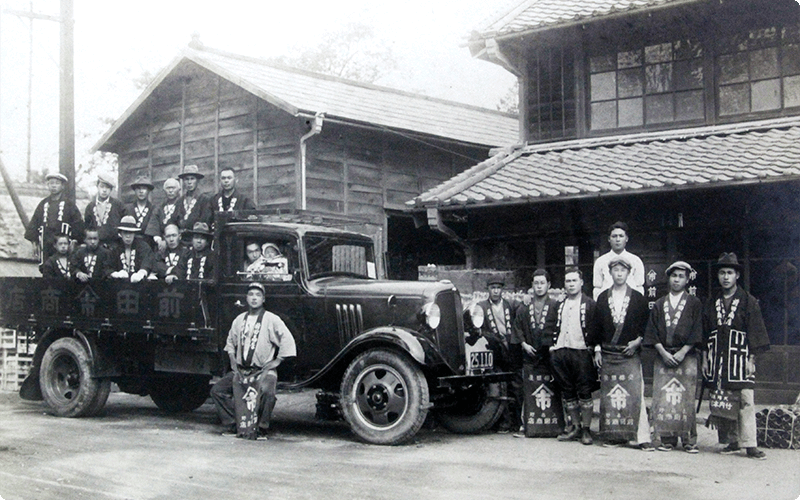 Maeda Foods co., Ltd, a flour milling company,specializes in milling wheat and buckwheat sourced in Japan.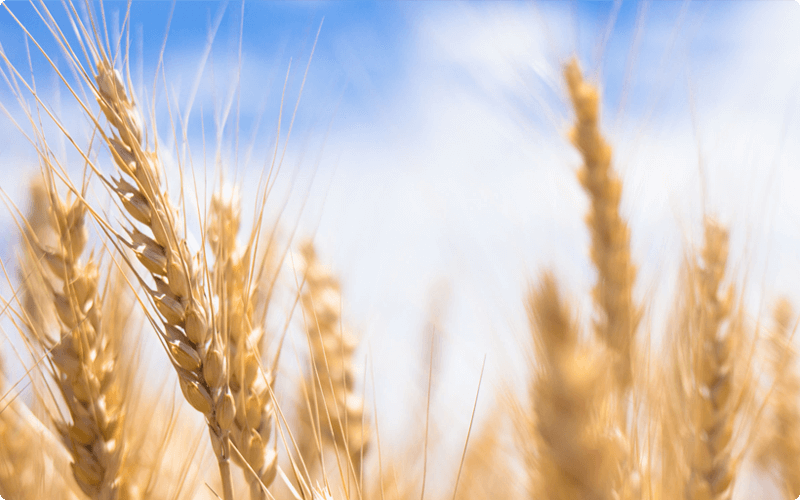 Our products are largely comprised of flour utilizing the entire wheat kernel, while keeping pesticide usage to a minimum. Our variety of products includes easy-to-use home use pancake mixes made from wheat flour.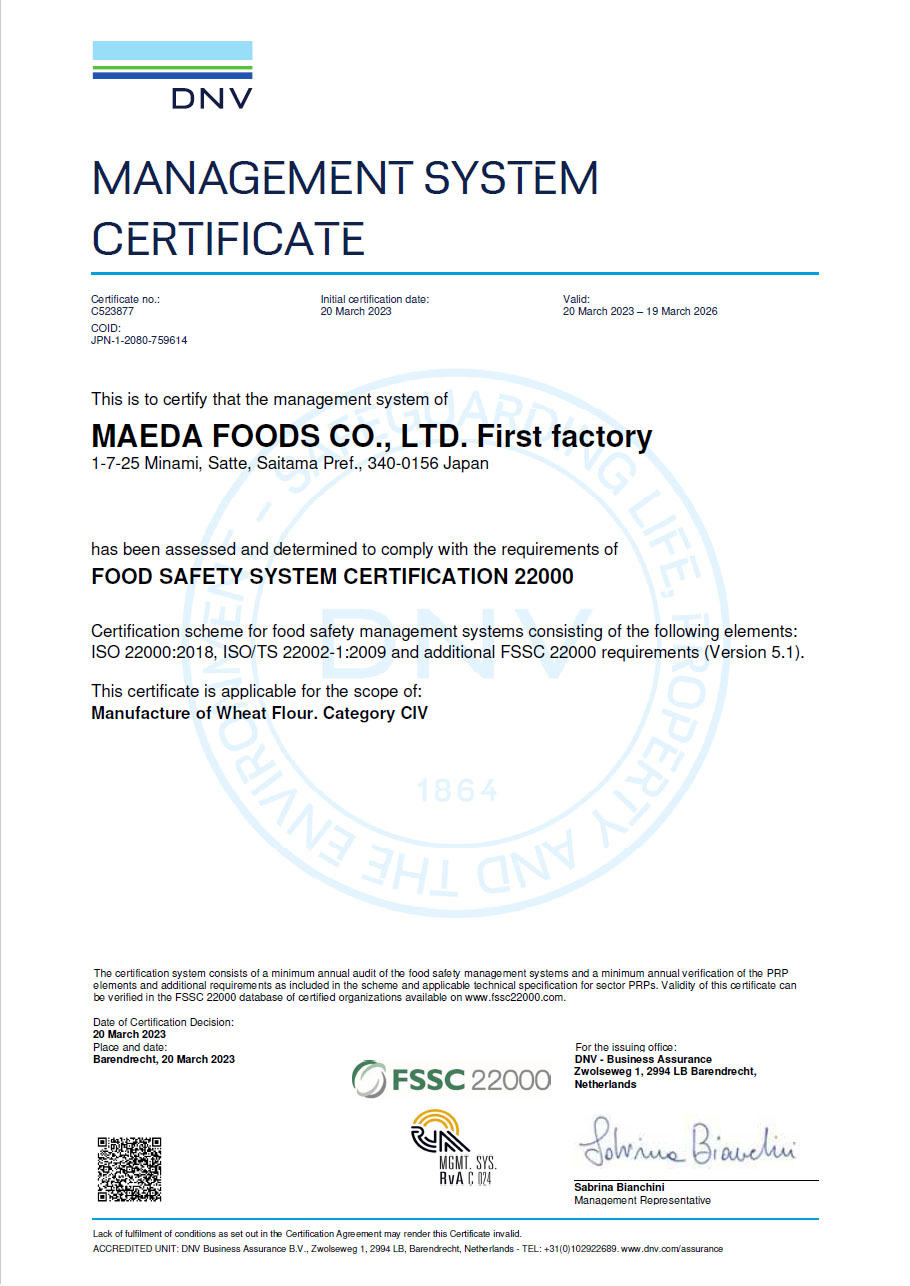 FSSC22000 certified factory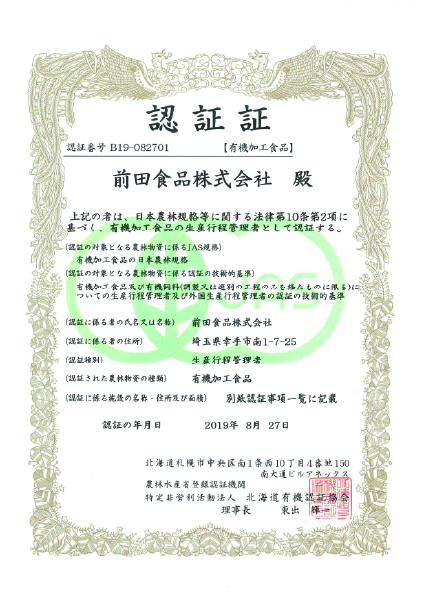 AS-Certified Organic Milling Factory
Committed to quality
We mill wheat and buckwheat sourced solely in Japan, keeping pesticide usage to a minimum.
Food Makes Life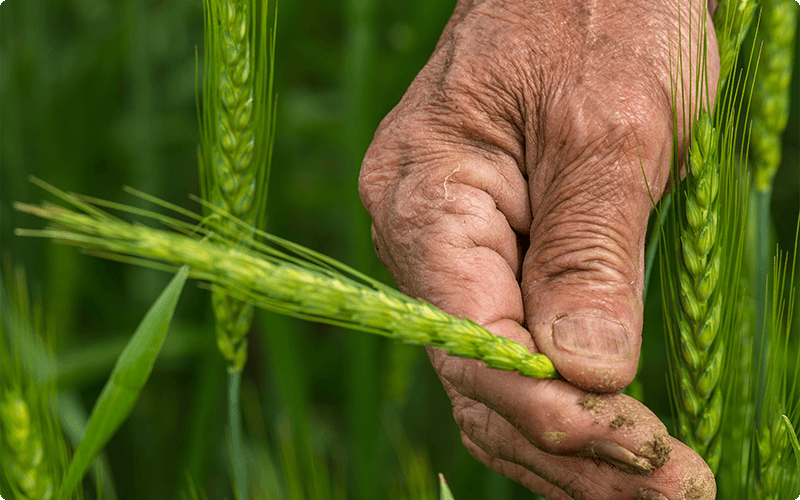 Our mission is to produce tasty and safe foods exclusively.
Eating Makes Happiness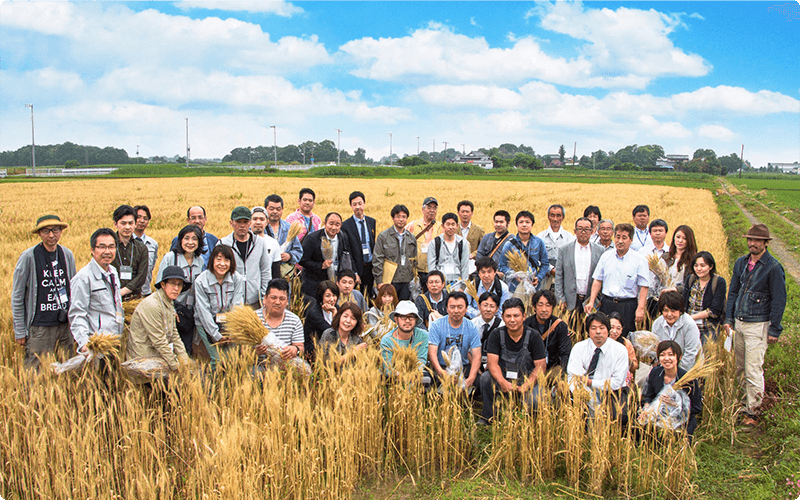 Eating food committed to quality brings happiness, and puts a smile on your face.
Products and Services
Wheat flour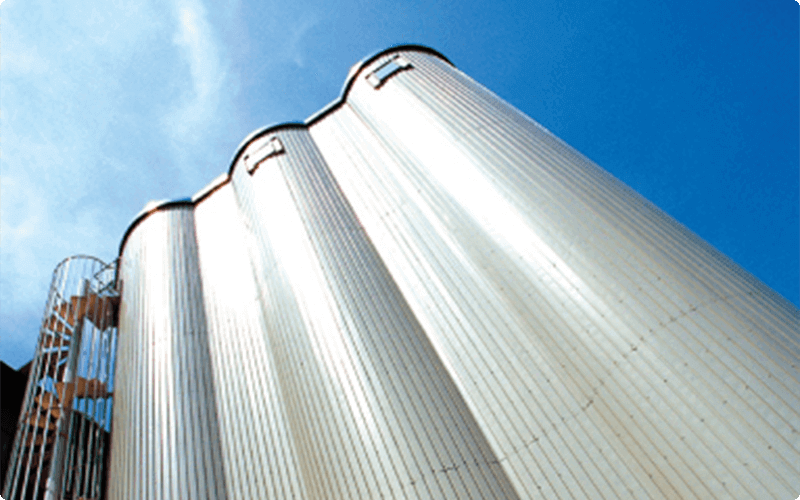 Speciality Milling Factory for the Japan Grown Wheat only.
We specialize in milling wheat cultivated in Japan. Our company contracts directly with farmers, allowing us to select farmers who grow organic wheat, use reduced amounts of agricultural chemicals, etc.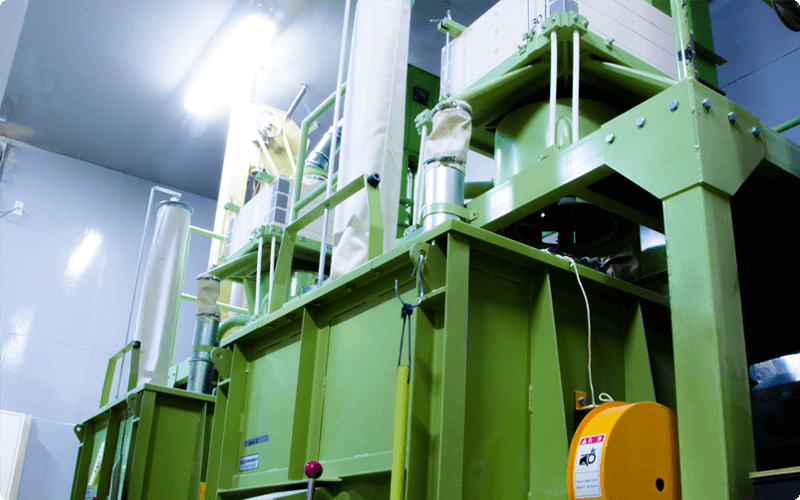 We mill buckwheat flour grown 100% in Japan. Our contract farmers grow a rare variety of buckwheat seeds. We have some organic products.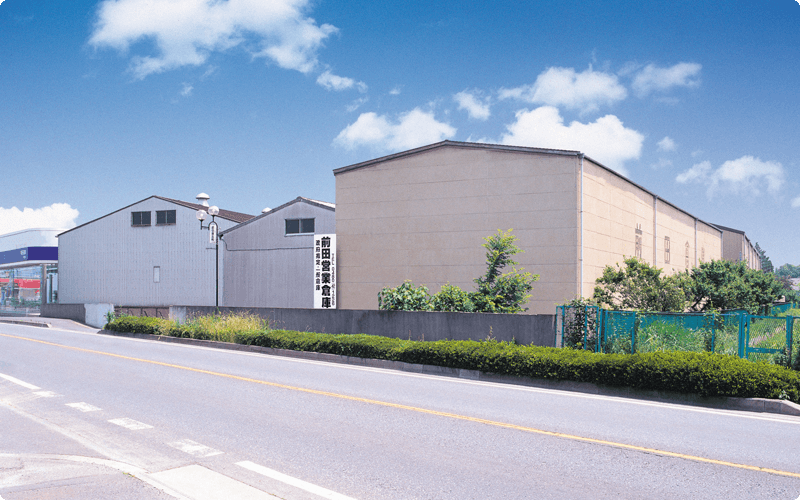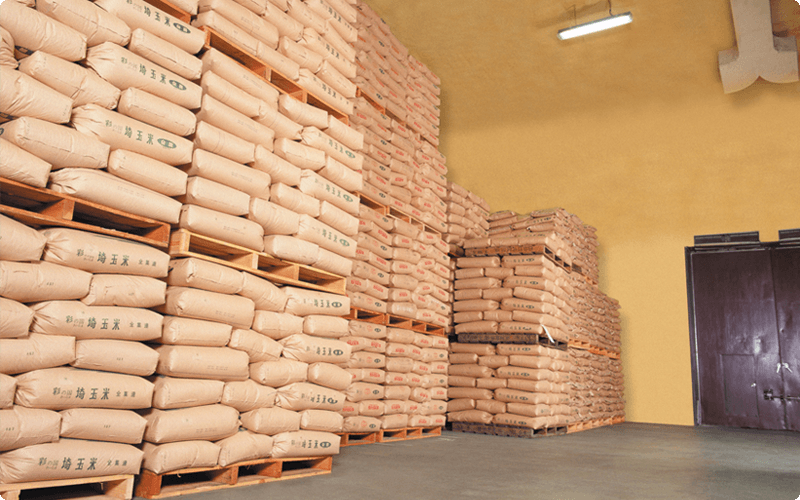 Our flour storage facilities include a storage, and a low temperature warehouse.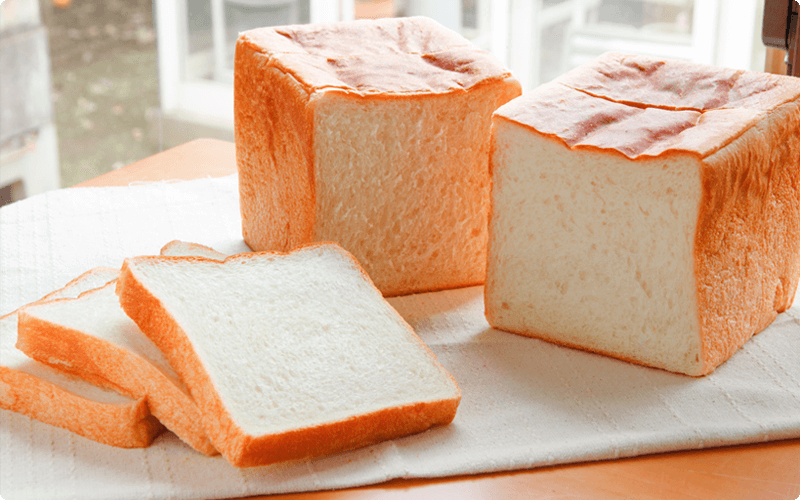 This is our bakery cafe, where bread and baked confectioneries made from Japanese wheat can be enjoyed. At this location you can enjoy our freshly baked bread daily. The bread is made from Japanese flour, natural yeast, and fresh butter.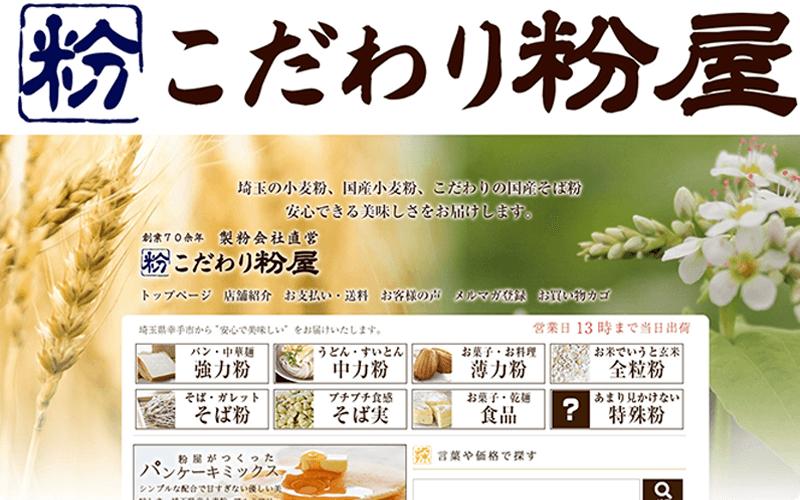 "︎Kodawari konaya" is an online shop of flour with attention to quality.
In that shop, we deal with flour, buckwheat flour etc. mainly on our products.
There are lots of products of various types, such as for home use, for business use.